Thank you for contacting Ohio Roofing & Restoration Solutions, a representative will contact you shortly.
DaVinci-Double 4
Dutch Lap Vinyl Siding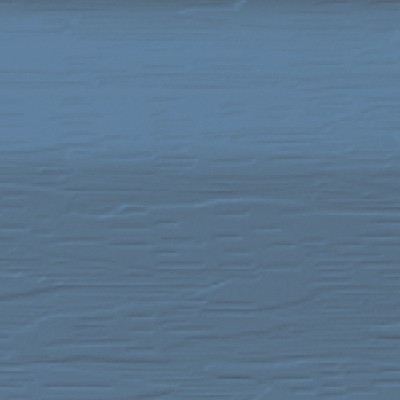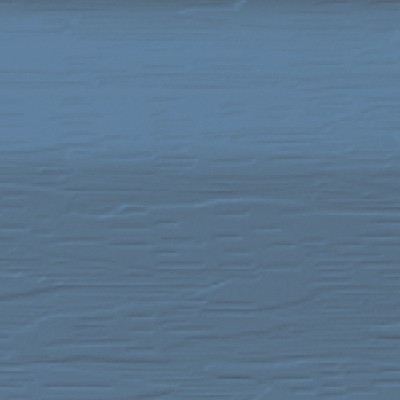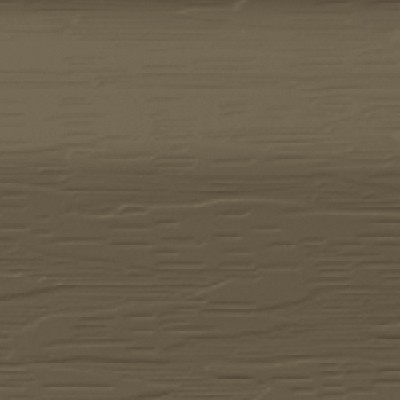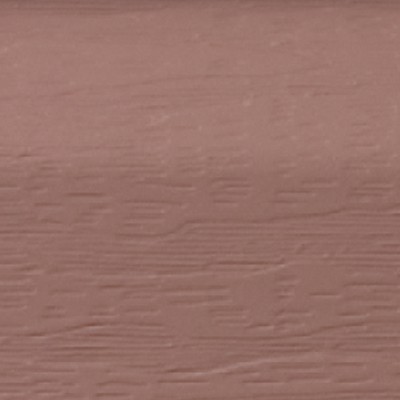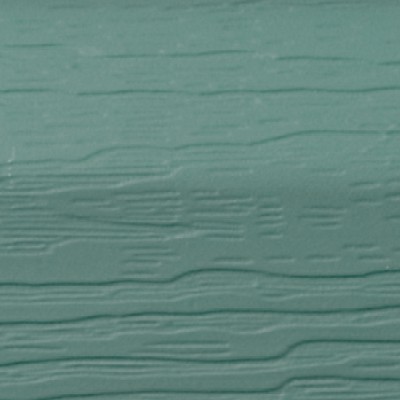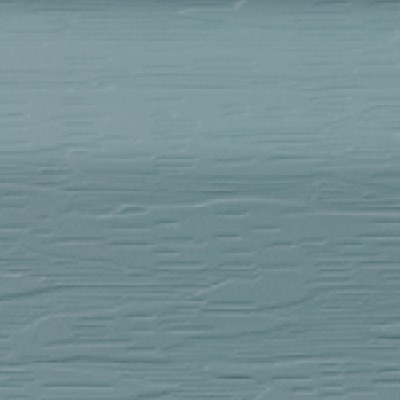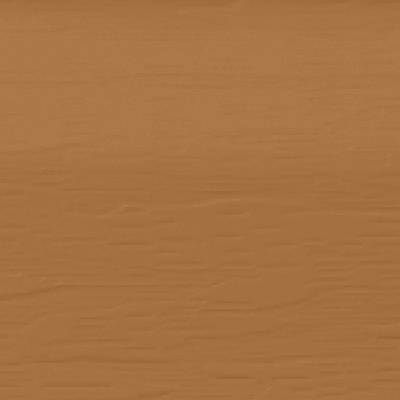 Cabot Blue
DaVinci Collection
25-year fade resistance warranty

Backed by a Limited Lifetime Warranty

Premium gauge thickness for added impact resistance.

Exclusive HeliosTM Technology protects dark color siding against distortion caused by the suns intense heat.

Duratron Vinyl Technology ensures durability and long lasting performance.
Intense heat from the suns rays can take a toll on the exterior of your home. Dark colored siding creates an even bigger challenge. HELIOS Technology provides unique properties and heat resistance capabilities that are ideal for the new dark color trends for home exteriors.
DaVinci siding delivers a timeless, elegant style with deep, bold, long-lasting colors; beautifully understated and stoic. On-trend and calming, all at once. DaVincis collection of bold, saturated colors bring homes to life and add a sense of mystery and sophistication.
Designers and trend setters have pointed us to these rich, full-bodied colors which exude warmth as well as cool tranquility. Create striking combinations by adding neutrals or complementary accents. The DaVinci dark color offering will bring your vision to life.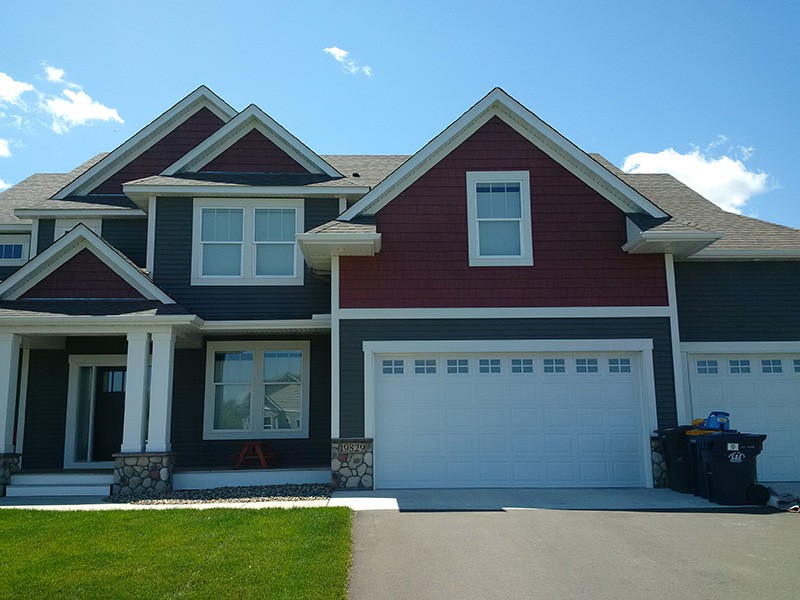 Go Back