Thank you for contacting Ohio Roofing & Restoration Solutions, a representative will contact you shortly.
Ocean Park XL Collection
Double 4.5 Dutch Lap Vinyl Siding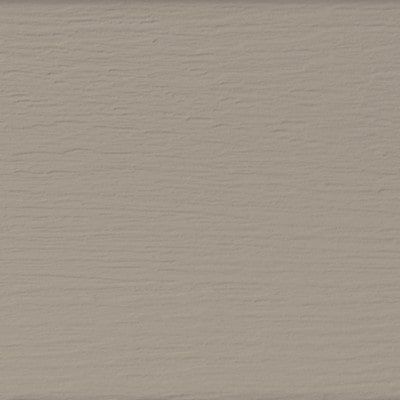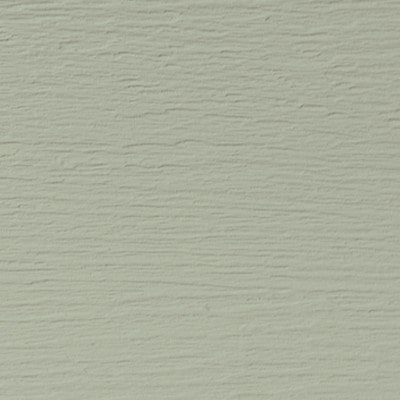 Beige
Ocean Park XL Collection
Heavy gauge thick panel for exceptional strength and durability

Double Thick Cyclone System Nail Hem provides extra rigidity and wind load resistance

Our longer 168 panels reduce seams by 33% compared to standard siding

43% thicker than conventional panels deliver long lasting performance

DuratronTM Vinyl Technology ensures durability and long lasting performance.

Backed by a Limited Lifetime Warranty
When you think of your home, you picture your own haven. It is where you feel safe, where you come back to relax and settle in at the end of the day. With this in mind, we developed our Ocean Park XL siding, enveloping your home with added comfort and exceptional durability.
Ocean Park XLs extra thick panels are 43% thicker than conventional panels and deliver long last performance. Together with its low-gloss finish and realistic wood-grain texture, Ocean Park provides the natural look of painted wood with only minimal maintenance.
A delicate color palette highlighting organic shades will flatter any style. Elongated heavy-duty panels will further draw the eye to your homes beauty. Enduring splendor through unconditional performance.
Design Tips:
Showcase the earthy tones by selecting darker shutters and contrasting trims. The cool, airy shades beckon a crisp outline, bringing forth all its architectural flair.

Its longer panel is well suited for large homes and/or properties. This will reduce the visibility of seams.
Go Back