Thank you for contacting Ohio Roofing & Restoration Solutions, a representative will contact you shortly.
Prova Collection
Vinyl Lap Siding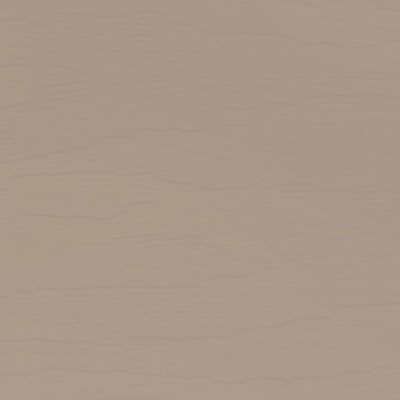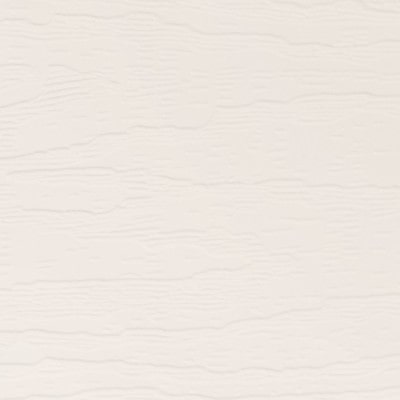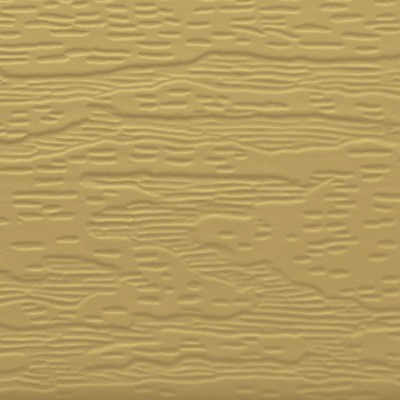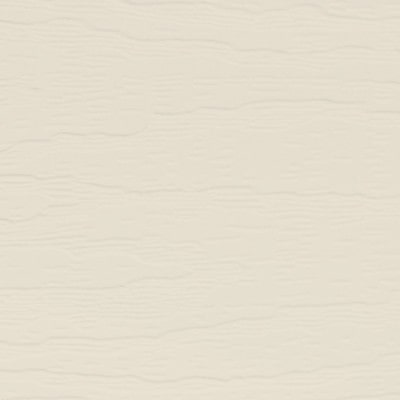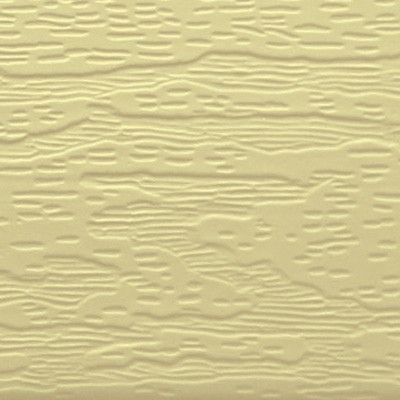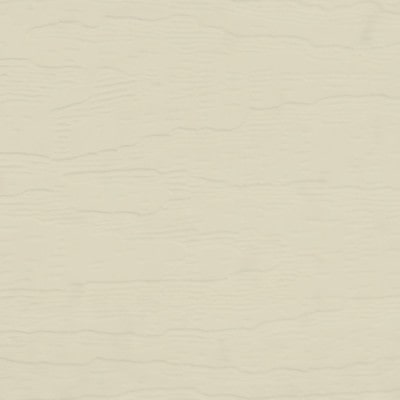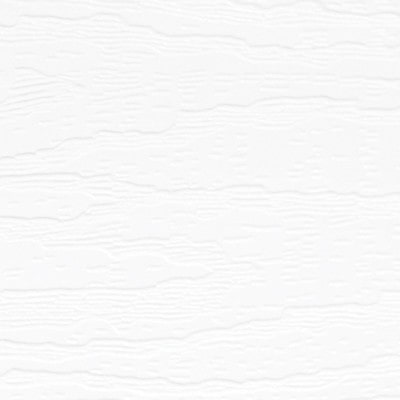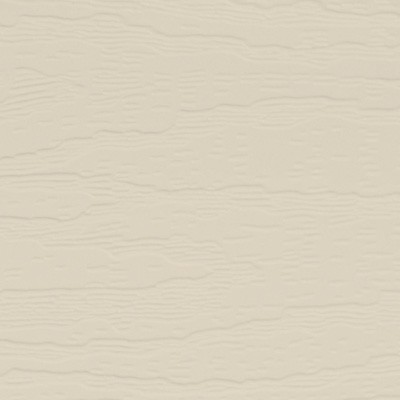 Azure Blue
Prova Collection
Medium gauge thickness for impact resistance and durability.

Deep, rich shadow lines provide depth and dimension.

Infused color that goes all the way through, wont chip or fade.

DuratronTM Vinyl Technology ensures durability and long lasting performance.

Backed by a Limited Lifetime Warranty.
With its natural, realistic wood grain texture and low-gloss finish, Prova vinyl siding offers unparalleled beauty and distinctive style for your home with its Double 4.5 Dutchlap profile.
With its natural, realistic wood grain texture and low-glass finish, Prova is available in a full range of styles and colors, designed to deliver superior performance and added curb appeal. Provas color offering was inspired by our surroundings, from the blue sky, muted greens to icy grays. Whether you are building a new home, adding an extension or simply residing your homes exterior, we have the perfect shade.
Design Tips:
Choosing a neutral, calming shade that will blend into the landscape will make your home appear larger.

You can also select a high contrasting color to bring forth your homes architectural flair.
Go Back