Thank you for contacting Ohio Roofing & Restoration Solutions, a representative will contact you shortly.
Richmond Collection
Lap Siding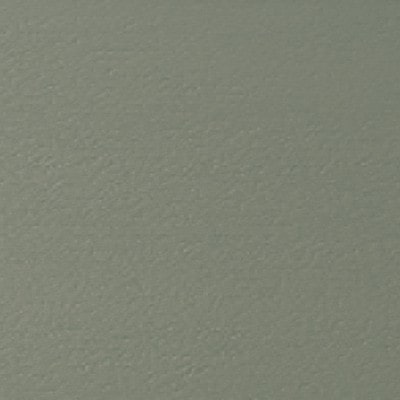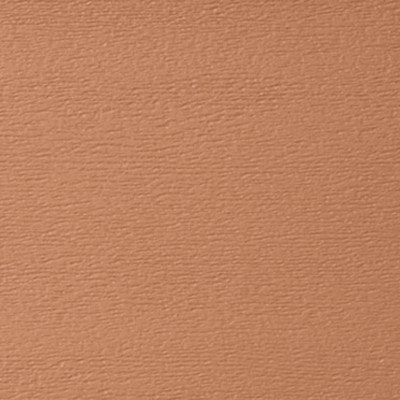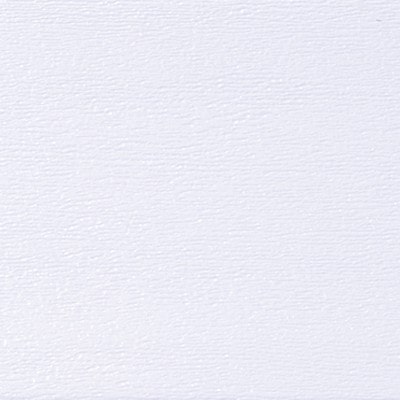 Our Double-thick Cyclone-SystemTM nail hem provides extra rigidity and wind resistance

Exclusive HeliosTM Technology protects dark color siding against distortion caused by the suns intense heat.

Heavy gauge 0.050 panels for exceptional impact resistance

Easy installation with our self-aligning locking system

ChromaLockTM protects your home from fading due to the suns harmful UV rays

25-year fade resistance warranty

Backed by a Limited Lifetime Warranty
Intense heat from the suns rays can take a toll on the exterior of your home. Dark colored siding creates an even bigger challenge. HELIOS Technology provides unique properties and heat resistance capabilities that are ideal for the new dark color trends for home exteriors.
Richmond combines the time honored styling of 6 lap siding with ultra-durable vinyl for ageless beauty and long-lasting elegance. With its subtle, realistic woodgrain texture and low-gloss finish, Richmond captures the essence of traditional craftsmanship. Rooted in style, Richmond siding always makes a bold statement with its rich palette of distinctive, heritage colors and perfectly matched trims. It offers your home a stately, quiet elegance. Its distinctive profile inspires a classic, timeless look, which can only elevate your homes beauty.
The pop of color offered by our Verona Collection will surely grab attention!
Design Tips:
A stately home, like a colonial, will benefit from a wider panel, like Richmonds, as it will enhance the homes ample facade.

Considering choosing a dark color? You can feel confident indulging in the dark, bold colors with our Helios technology; it will protect your home from the effects of heat distortion.
Go Back