Thank you for contacting Ohio Roofing & Restoration Solutions, a representative will contact you shortly.
Verona Collection
Double Lap Siding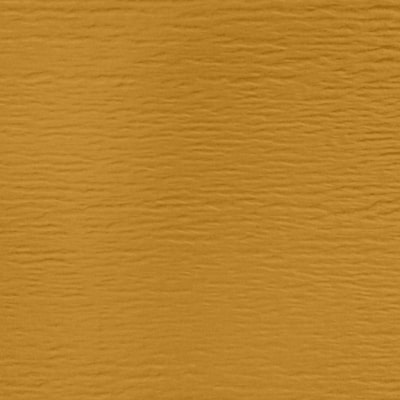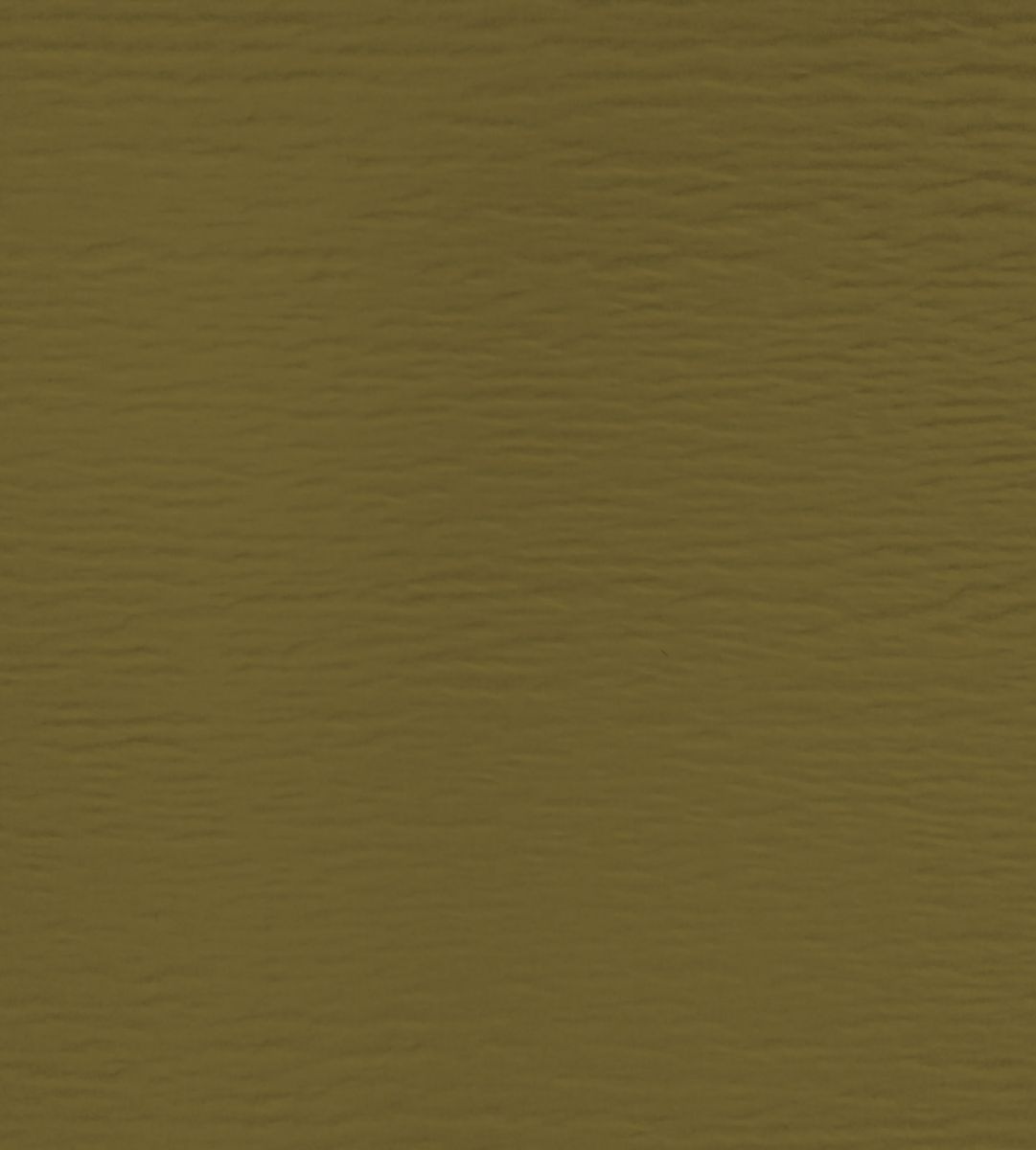 Autumn Harvest
Verona Collection
25-year fade resistance warranty

Backed by a Limited Lifetime Warranty

Premium gauge thickness for added impact resistance.

Exclusive HeliosTM Technology protects dark color siding against distortion caused by the suns intense heat.

Duratron Vinyl Technology ensures durability and long lasting performance.
Intense heat from the suns rays can take a toll on the exterior of your home. Dark colored siding creates an even bigger challenge. HELIOS Technology provides unique properties and heat resistance capabilities that are ideal for the new dark color trends for home exteriors.
Our VERONA COLLECTION, featuring our Helios Technology, combines the perfect choice of bright, vivid colors and a unique woodgrain, creating a breathtaking effect. This stunning, vibrant color palette was carefully selected by our design team alongside architects; these bold colors will be trending throughout the year.
The pop of color offered by our Verona Collection will surely grab attention!
Design Tips:
Build an exterior palette around the elements of the house that wont change, such as roofing materials and stone or brick components. You can pick contrasting but complementary colors to highlight architectural elements and add dimension.

Choose hues that are compatible with your neighborhood, architectural style and natural setting to blend your house visually with its surroundings.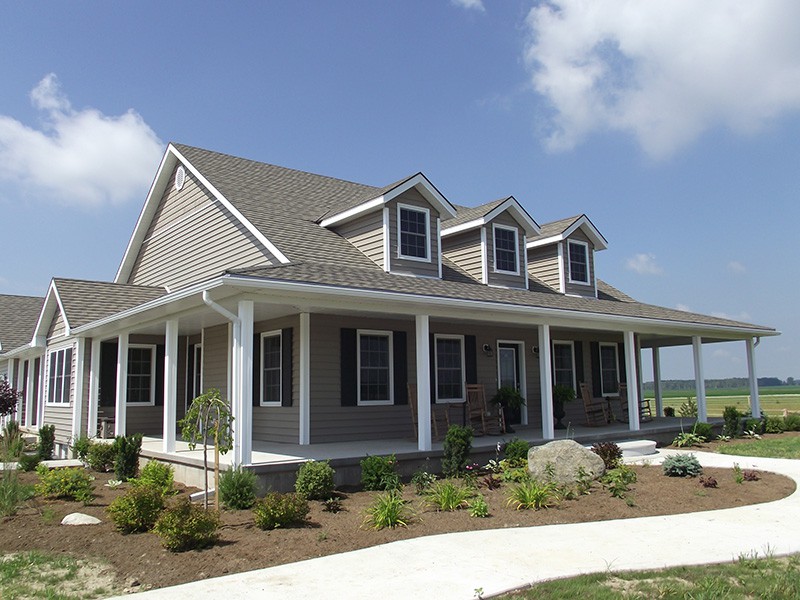 Go Back